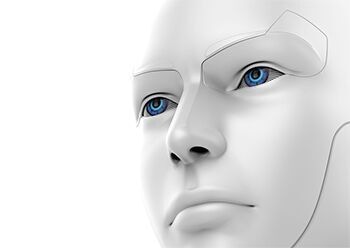 The "Europe Educational Robotics Market by Component, Product, Vertical and Country 2014-2025: Segment Analysis, Trend Forecast and Business Strategy" report has been added to ResearchAndMarkets.com's offering.
The report estimates the revenue of educational robotics in Europe has reached $145.8 million in 2017, driven by a growing adoption of smart education tools and robots in various school levels and home domain across this regional market.
Profound analysis and assessment are generated from premium primary and secondary information sources with inputs derived from industry professionals across the value chain. The report provides historical market data for 2014-2016, revenue estimates for 2017, and forecasts from 2018 till 2025.
The report also covers current competitive scenario and the predicted manufacture trend; and profiles educational robot vendors including market leaders and important emerging players.
Specifically, potential risks associated with investing in Europe educational robotics market and industry are assayed quantitatively and qualitatively through a risk assessment system. According to the risk analysis and evaluation, Critical Success Factors (CSFs) are generated as a guidance to help investors & stockholders manage and minimize the risks, develop appropriate business models, and make wise strategies and decisions.
Source: https://www.researchandmarkets.com/research/5rrtvb/europe?w=12